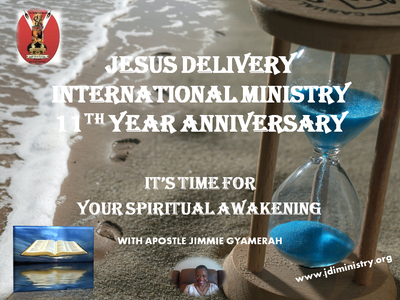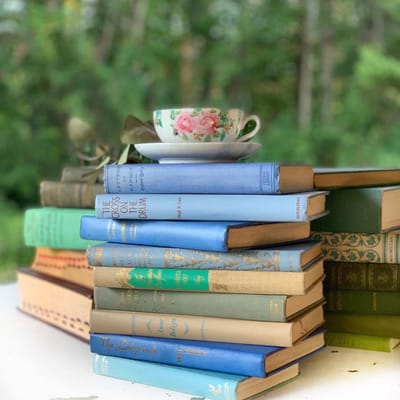 Jesus Delivery International Ministry was birth out on November 17, 2008 with the name JDI Ministry.org as "The act or process of giving birth." "A way of speaking & singing". On June 27, 2012 Jesus Delivery International Ministry was release to the world with the birthing and Affirmation of Apostle Jimmie Gyamerah Overseer of this great ministry. Apostle Jimmie Gyamerah is a native of Nashville, TN. In our School of Ministry we have videos on this site which will connect you to our YouTube ministry. We have our 2018 videos on the Gifts of the Spirit, prayer and so much more.
As of 2023 we are relaunching JDI Publisher see page on header. Also check out our 2023 Fundraiser
As of June 27th 2023 this ministry will be 11 years old. See what God has just for you within the 11th Year "It's Time For Your Spiritual Awakening ".